Grassroots Giving Programme Application Form 2023
(THE TINDALL FOUNDATION REGIONAL FUNDING)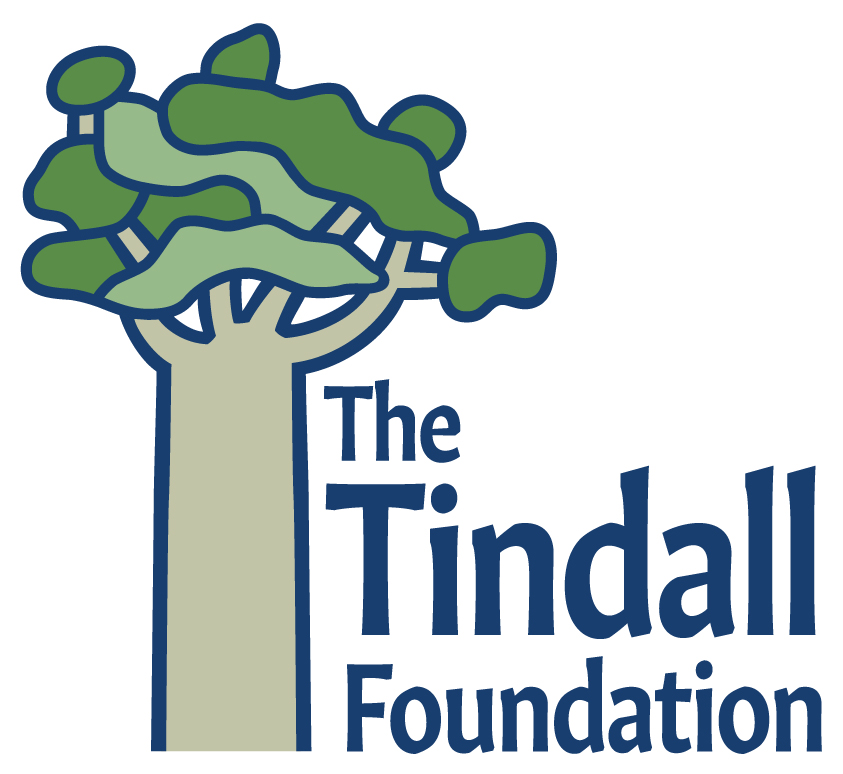 Applications for 2023 are open until Friday 1st of September 2023 at 5pm.

Please make sure you have read our Guidance Notes and checked your eligibility before applying. If you are unsure, or have any questions about your application, please contact Auckland Foundation.
Successful applications will need to clearly demonstrate they are delivering on the Grassroots Giving Programme's objectives, so please make sure you read the criteria carefully before applying.
You can save your progress, and come back to complete the form at any time, as long as you use the same computer/device.