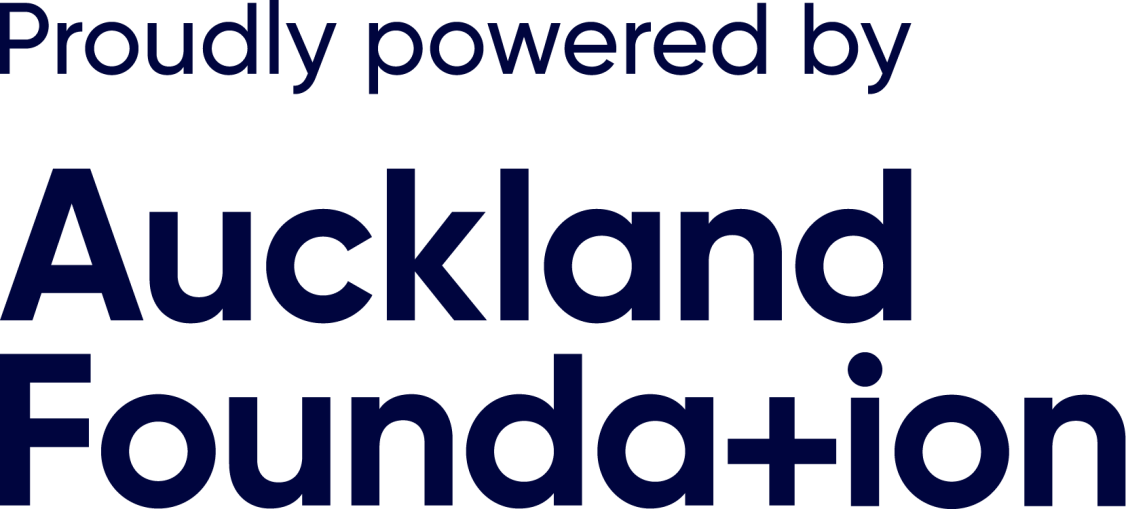 Tens of thousands of Aucklanders were affected by the weather disasters in January/February 2023 and the long-term impact on their lives is still only coming to light. There remains over 1,800 displaced households, circa 10,000+ displaced individuals.
The Auckland Together Fund is helping Auckland communities recover and rebuild.
Anyone can donate. Every dollar received will make a difference, however small or large.
Auckland communities are facing significant trauma and will continue to face challenges such as business closures, housing challenges, infrastructure issues and mental health concerns for years to come.
The Auckland Together Fund is partnering with experienced organisations providing frontline support for communities severely disadvantaged by the recent weather events. The impact of the storms on already vulnerable communities means focus is needed on providing wraparound support and tools to help whānau and communities lift themselves up and thrive.
If you have questions about the Fund, or would like to get in touch regarding your donation, please contact our Philanthropy Director Tim Kay. Email: tim@aucklandfoundation.org.nz Phone: 027 332 9833
This fund is endorsed by Auckland Council and the Mayors Office

August Funding Round - Now Closed

The first funding round supporting the recovery of Auckland's communities following the weather events at the beginning of 2023 is now closed.
This funding round looks to support frontline organisations providing wrap around support and tools to whānau and communities across the region. Funds will be distributed with the specific purpose of assisting communities in the Greater Auckland region impacted by the January/February weather events.
Requests can be made for grants of $10,000 to $50,000.
Organisations working within the Auckland region can apply for this funding if they are providing:
Food, hygiene, clothing and other essential items to Auckland communities, whānau and individuals in need as a result of the January/February 2023 weather events.
Wrap around social support services to those affected by these 2023 weather events.
Outreach care for those experiencing homelessness as a result of these 2023 weather events.
This is the first funding round Auckland Foundation is holding to support Auckland weather events. The above priorities have been highlighted as pressing at this time by a wide range of organisations working closely with local communities across Tāmaki Makaurau. As the response continues to develop and new needs arise within Auckland communities, the priorities of fund distribution may similarly continue to change and develop.
2023 was already a challenge for our communities. Looking forward from covid, facing the world's economic challenges, on top of the daily anxiety families face - the additional weather events only added urgency and tragedy for those impacted.
The long-term recovery after losing everything has just begun. You may no longer see headlines and donation drop boxes, but the need for community support is far from over. The reality is many families have no home, no access to belongings, and are in a state of limbo. There is no straight path set for what processing and working through these traumatic events will look through.
While the immediate needs of food, clothing, and shelter have been met, many families still struggle to find a place to live and access their belongings.
Your donation can help these organisations make a real difference in the lives of those affected by recent events.
Fund Ambassador, Helen Clark
We are proud to welcome Helen Clark ONZ SSI PC, as the ambassador for our Auckland Together Fund. With her vast experience and influence on economic, social, environmental, and cultural issues in Aotearoa, Clark is poised to help grow the impact of the Auckland Together Fund and bolster community recovery efforts.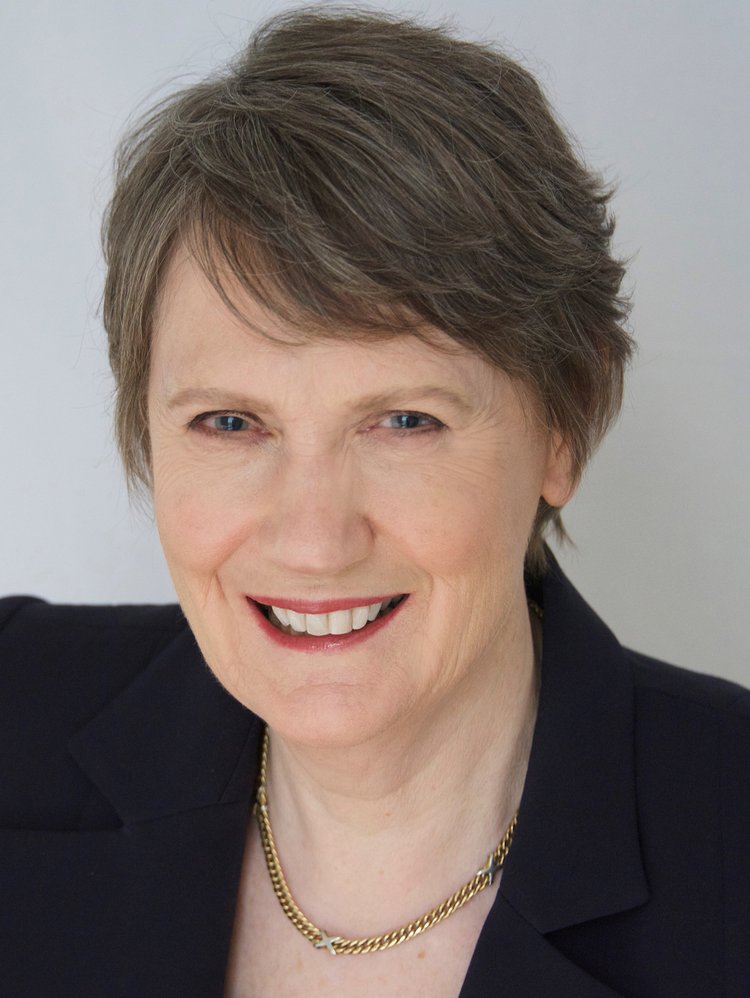 Pillars of Support
The Auckland Together Fund is supporting front line organisations working with communities impacted by the recent storms in multiple ways, including:
Mental Health: Recovering from traumatic events like natural disasters can affect mental health, causing increased anxiety, stress, and depression. Access to mental health services and support is essential for individuals and families to process and heal from these experiences. Traumatic experiences like this can lead to new situations, such as family harm. To address these concerns, community organizations are looking to work with trauma counselors to support families.
Safe and Secure Shelter: 584 have been red-tagged in Auckland alone, and close to 2,000 have received yellow-stickers. Losing one's home can be devastating and cause feelings of anger, resentment, and confusion. Access to safe and secure housing is essential for families to begin the process of recovery. This includes providing temporary shelter, helping families find permanent housing, and supporting access to belongings lost in the disaster.
Food Sovereignty: During the crisis, many people needed immediate assistance with food, clothing, and other essentials. Access to food is essential for survival, but food sovereignty goes beyond immediate needs. It means creating sustainable and resilient food systems prioritizing local needs and supporting local farmers. This includes creating community gardens, supporting farmer's markets, and promoting sustainable agriculture. Many local community organizations are still offering community meals and food banks for those in recovery.
Financial Resilience: Disasters can cause financial hardship, especially for those struggling to make ends meet. Creating long-term solutions to support economic resilience means providing education and resources to help individuals and families build financial stability. This can include financial counseling, job training, and access to resources like low-interest loans or grants.
Environmental Resilience: Creating sustainable and resilient communities that can withstand future disasters means taking steps to protect our environment. This includes promoting sustainable energy practices, supporting renewable energy sources, and reducing waste and pollution. Our Gulf Guardians program aims to build environmental resilience in the Hauraki Gulf by focusing on two priority areas: shellfish restoration and regeneration of waterways. The program seeks to enhance biodiversity, stabilize the seabed, and prevent sediment and pollutants from entering the Gulf by protecting mussel reefs and wetlands.
Community Resilience: In the face of adversity, communities come together to support one another, and organizations are concerned about how to reach those who may otherwise fall through the cracks. They are looking at keeping the community long-term, adapting programs, or implementing new ones to provide wraparound support over the coming months and years.
Education: The crisis significantly impacted the community's education of children and youth. Many students faced challenges accessing education with schools and other educational institutions closed or disrupted. Community organizations are exploring ways to support students in their education, including using technology to enable remote learning and providing additional educational resources for families. This includes adapting existing programs or implementing new ones that will provide ongoing support for students in the long term.
Lives cannot be rebuilt in a few months.
Your support can help these organizations provide long-term support and resources to those in need, ensuring they receive the help they need to recover from the trauma of recent events. Thank you for considering a donation to help support this critical work.