We offer simple, flexible and efficient solutions for charitable Trusts.
Whether a new or an existing charitable Trust, all Trustees will at some point need to consider issues of sustainability, succession and the future of their Trust.
Resettling with Auckland Foundation is an easy and effective option for Trusts that have become too much work to manage, or that are now dormant and no longer fulfilling its objectives.
Trustees may be looking to wind up a Trust and leave its endowment in professional hands. They may be looking to outsource part or all of their grant making. Or the cost of ongoing administration and responsbility of overseeing investments may have become too burdensome.
We are delighted to work with advisors and Trustees to create a tailored solution to support charitable, family, and corporate Trusts to continue its charitable purpose for generations to come.
See our steps below on how to Resettle a Trust with Auckland Foundation. Take the first step.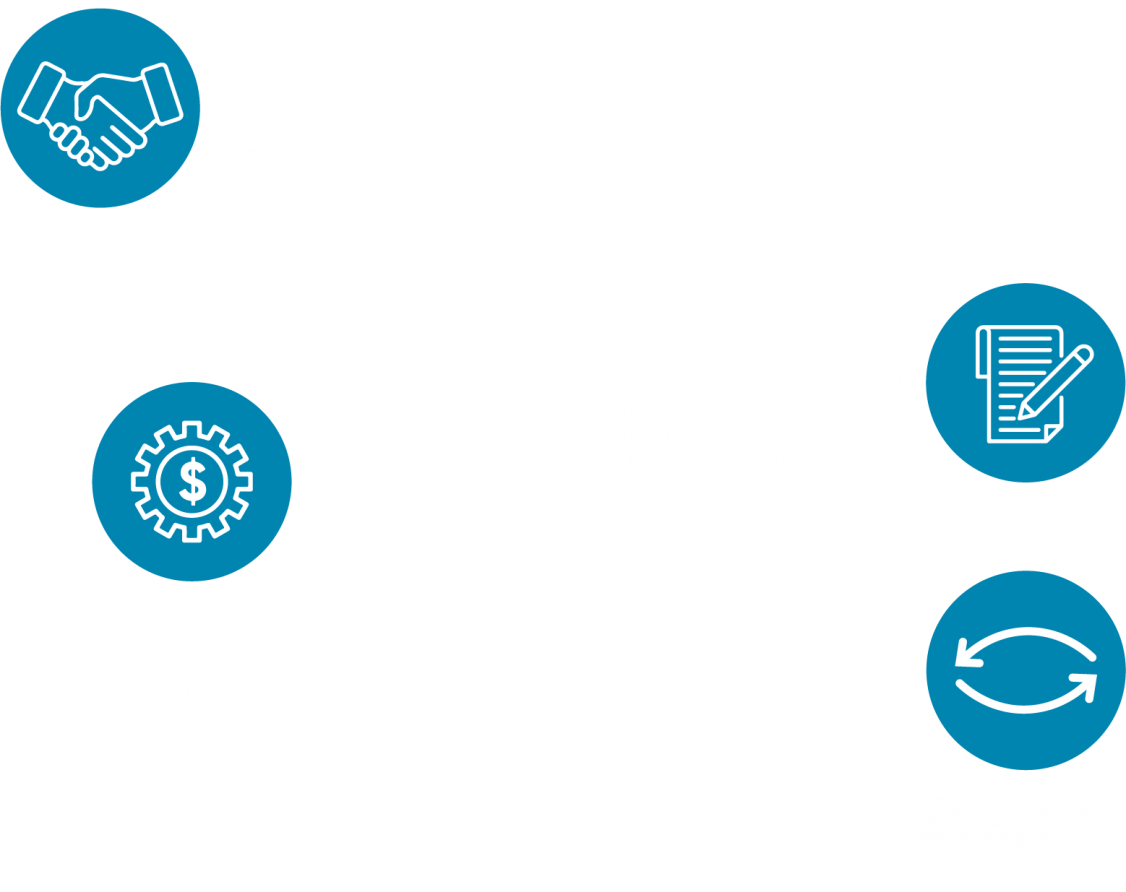 Benefits of resettling as a Fund within Auckland Foundation's structure include:
Plug into an existing structure.
Annual reports, Charities Service registration, and ongoing compliance are already taken care of. Fund holders can concentrate on the fun part of growing their fund and giving to the causes they are passionate about.
Retain an existing brand.
Fund holders can have the independence of branding a fund as their own, knowing that Auckland Foundation is supporting in the background to ensure effective philanthropy.
Tap into established fiduciary investment expertise with our approved investment managers. For those who want to know how their fund is performing, Auckland Foundation will report on a quarterly basis.
A partner with granting know-how.
Auckland Foundation knows the issues facing our communities. Currently granting more than $1 million annually on behalf of donors, we see where generosity gets the best results and impact.
Ready-to-go Trustee expertise.
Auckland Foundation provides a ready-made Trust board, but fund holders can still decide their own level of oversight alongside it.

For more information on Trust resettlement, please contact us.
Case Study.
Following Rua Steven's untimely death from leukaemia, husband Clarrie and son Lee were determined to make something of their grief at losing their community-spirited wife and mother.
So, together they founded the Rua Stevens Memorial Trust from their hometown of Dunedin in 1970.
The trust started small, but fast forward more than forty years later, the Rua and Clarrie Stevens Charitable Trust continued to grow and is the lynchpin for many young, dynamic community organisations.
Lee's wife Penny is now part of the trust and together they have resettled it with the Auckland Foundation.
With all the compliance and administration taken care of for them, Lee and Penny are freed up to continue building relationships with existing and new organisations doing great, innovative work in our communities.
On the choice to resettle with Auckland Foundation, Lee and Penny said:
"Don't get bogged down in the detail: use organisations like the Auckland Foundation to manage and administer your fund while you enjoy the relationships and outcomes."
"Get a team around you who you trust, and support what you believe in. With Auckland Foundation, you're not on your own, you've got a wonderful team there you can talk to. If you've got something to discuss, they've got the skills and the knowledge to talk about it with you."