Women are naturally connected, collaborative and generous.
Their world is often centred around family and community.
They want to help others to nurture, to make things better, fairer and more just.
Their ability to make change happen for their family and community is powerful.
To celebrate the spirit of our original suffragists, and to mark the 125th anniversary of women's suffrage in New Zealand, the Women's Fund made its first ever awards in September 2018.
Held at the Ellen Meville Centre, a specially organised Retreat Day for those nominated for a Women's Fund Award saw more than 40 community change-makers brought together.
As well as a celebration of their work, the day gave the women a chance to connect, reflect, share and learn from one another.
We know that hardworking change-makers often don't get time to step back and reflect, and so the day also included nurturing and tools for self-care.


Following the Retreat Day, the recipients of the first ever Women's Fund Awards were announced.
Celebrating
Champions.
Campaigners.
Change-makers.
Amie Maga
Puketapapapa Community Driving School
Amie's award was used to support the cost of a female driving instructor/mentor to deliver culturally appropriate driving lessons for migrant and refugee women. More than 80% of learner drivers on the Puketapapa Community Driving School (PCDS)'s waiting list are women from resettled communities, who prefer to have a female instructor.
Arna Metcalfe
Auckland Young Feminists steering group / National Council of Women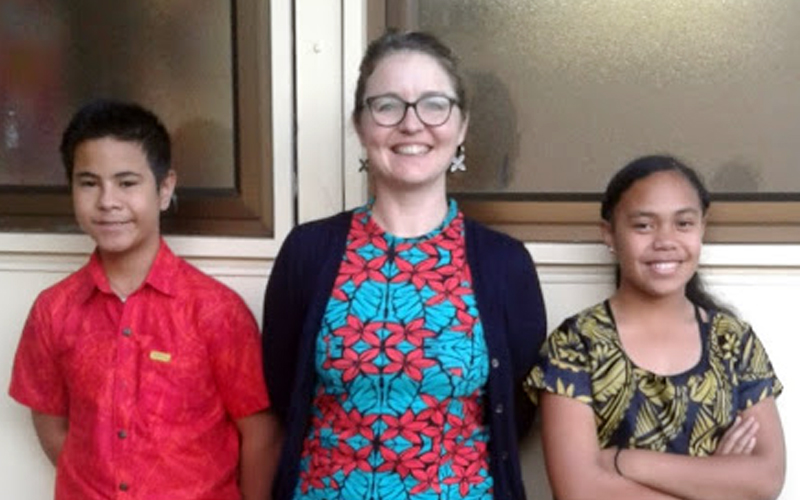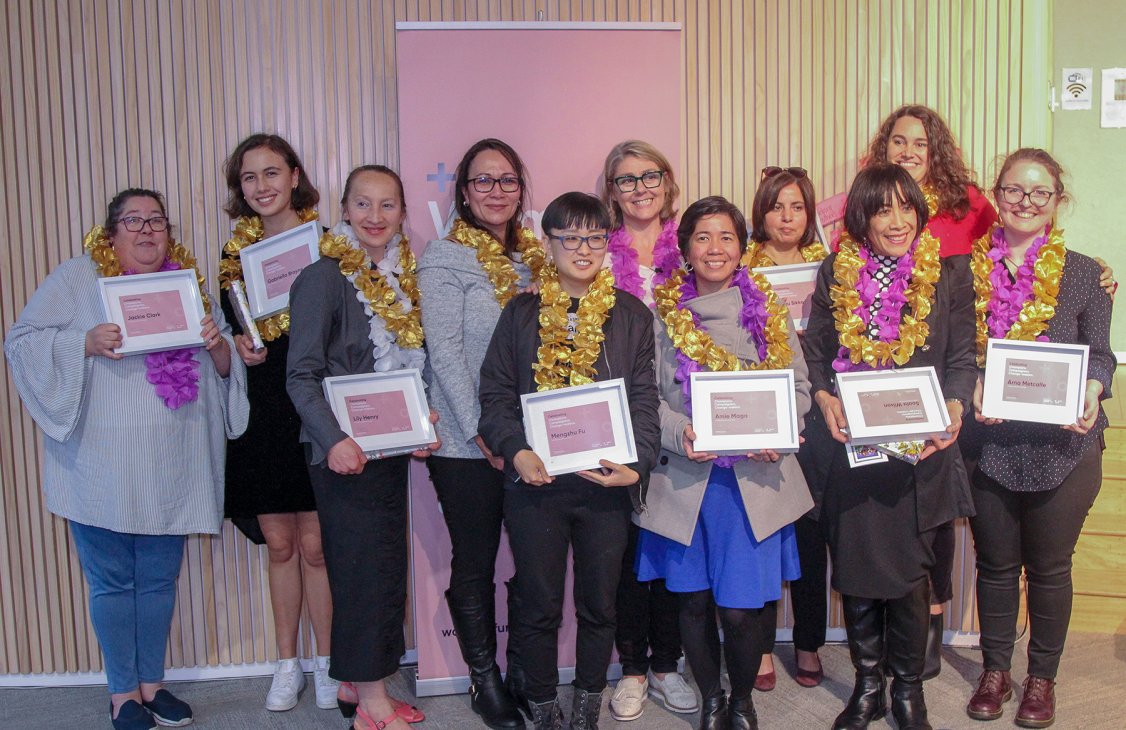 Questions?
If you have any questions about the Retreat Day and Awards, please contact us.