Women's Fund Grants
The Women's Fund seeks to create positive change in the lives of Tāmaki Makaurau women by providing financial support to charitable organisations and programmes that align with our three pou (pillars):
We amplify the voices of women.
By encouraging gender equality and promoting female leadership, we can help women feel safe, be confident to have a voice and be heard.
We invest in the potential of women.
By enabling participation and helping to create education and training opportunities, we can help build independence and resilience to ensure health and wellbeing.
We accelerate women's growth and development.
By facilitating networking and mentoring opportunities, helping to remove barriers to participation and teaching new skills, we can help alleviate poverty and reduce social isolation.
2020 Recipients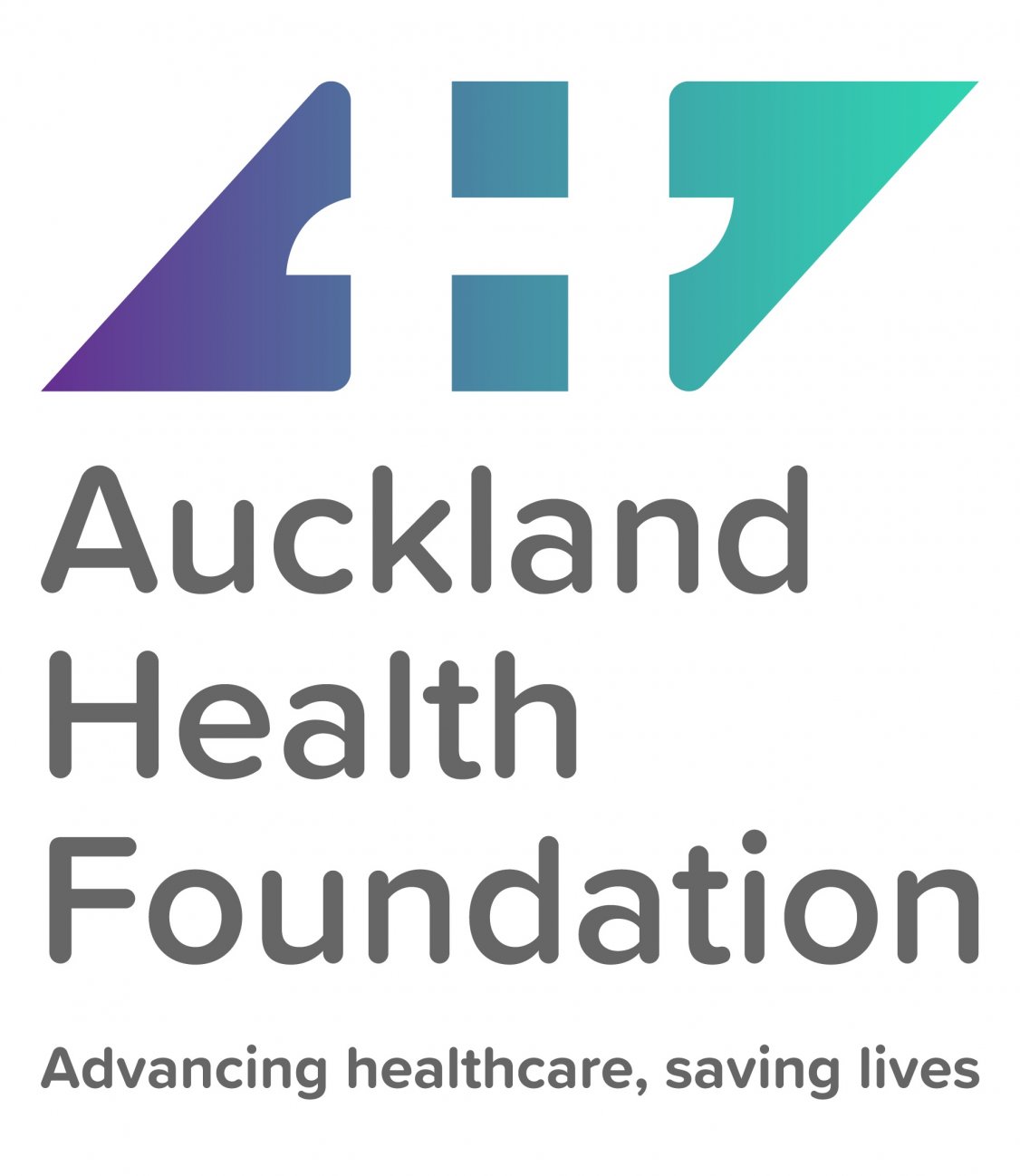 Auckland Health Foundation
This grant will go towards a new Workforce Development Programme launched by Auckland DHB, in partnership with Auckland Health Foundation. The programme focuses on supporting more Pacific and Maori women into healthcare roles.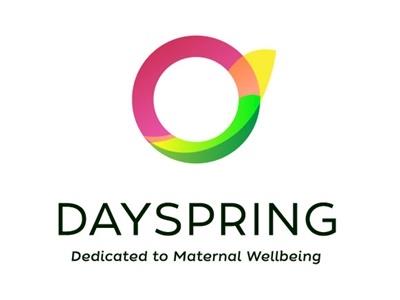 Dayspring Trust
Primarily West Auckland-based, Dayspring provides a wraparound support service, including parenting support, counselling and life skills programmes, to vulnerable and at-risk women. This grant will go towards supporting women in need by providing the necessary counselling support, advocacy and case management to restore safety, financial security, independence, self-confidence and wellbeing for future fulfilment and growth in their lives.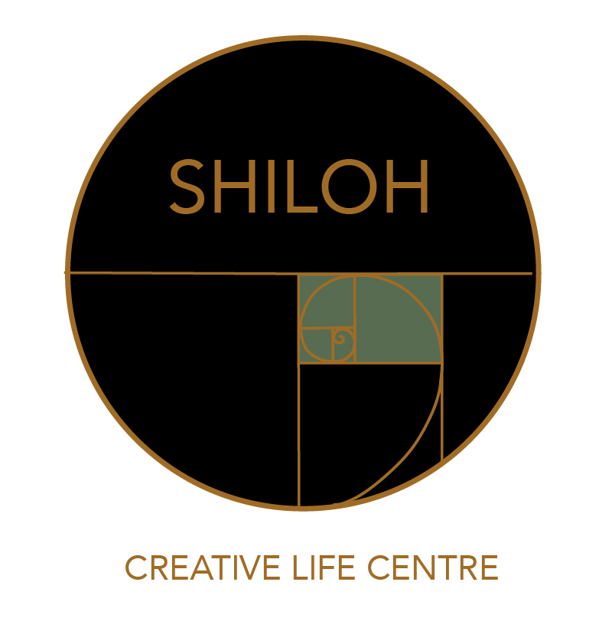 Shiloh Creative Life Centre
Shiloh is a collective community of professional practitioners, providers and carers from a range of holistic wellness backgrounds, including therapy, counselling and education, working primarily in South Auckland. This grant will enable two facilitators to deliver a 12 week Women's Support Circle for 10 women from domestic violence backgrounds, via both online and face-to-face support.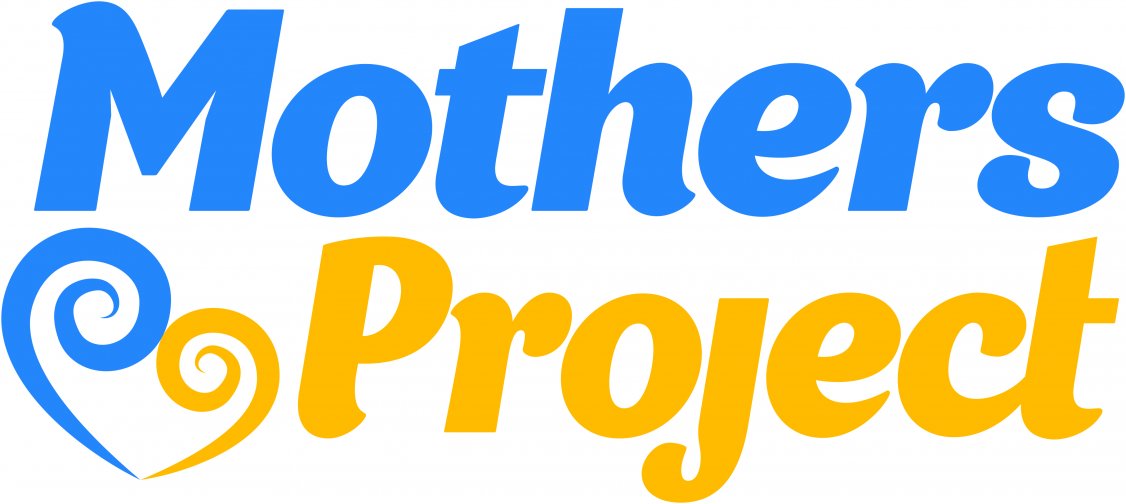 Who Did You Help Today - Mothers Project
This grant will go towards delivering the Mothers Project, which connects volunteer lawyers with imprisoned mothers in Auckland Regional Women's Correctional Facility (Wiri). Each month these volunteer lawyers visit the facility, providing pro bono support to help the mothers understand their responsibilities and rights regarding their children. A new storybook extension to the project involves book reading with the mothers, with a copy of the recording on CD and the book then posted to the child.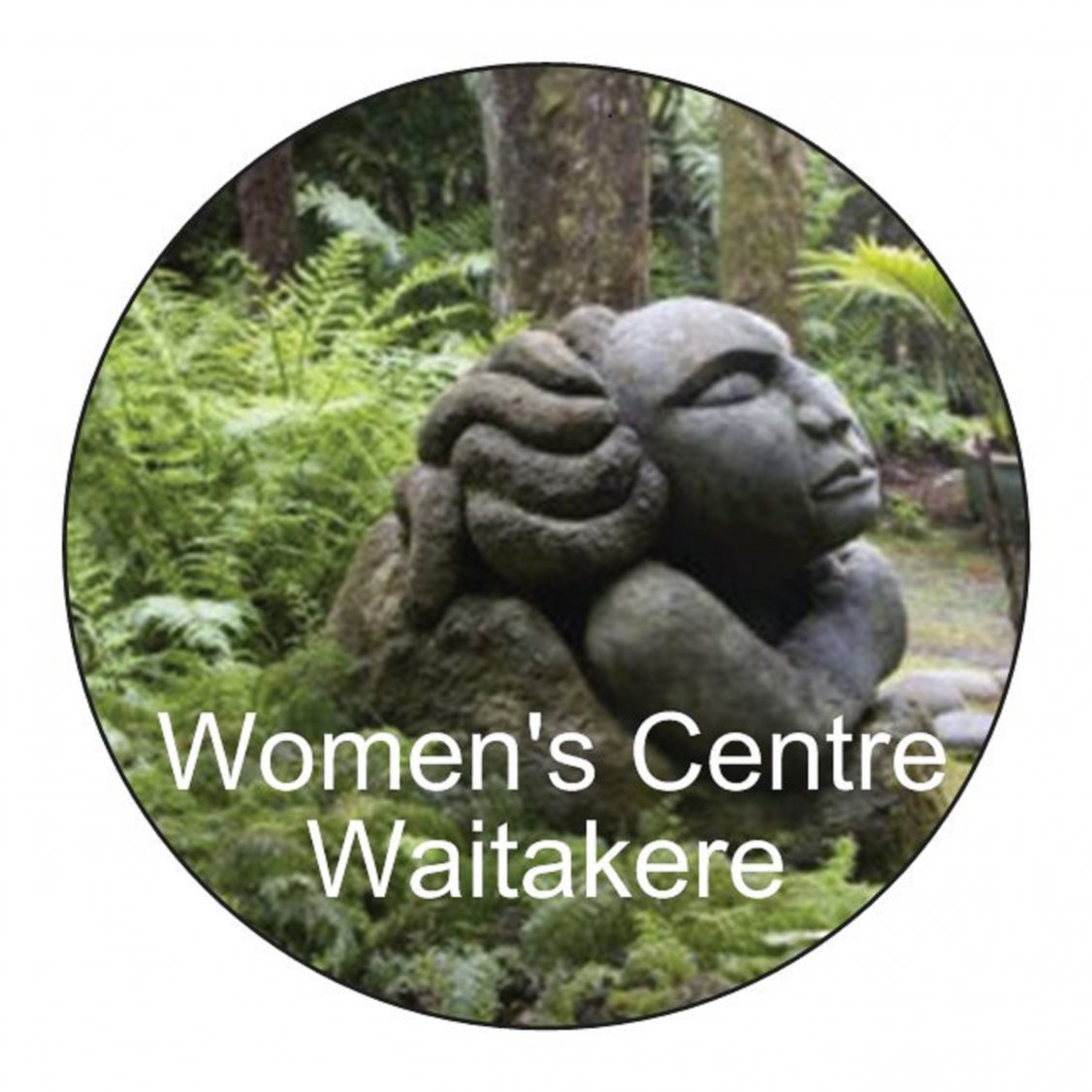 Women's Centre Waitakere
The Women's Centre Waitakere's long-term "Change, Growth and Transformation" programme supports women to identify issues and break the cycle of unhealthy relationships. Currently the programme is run once a term, but has seen an increase in demand. Thanks to this grant, the programme will be able to be run twice a term and support more women in the community.
In the 2020 funding round, the Women's Fund also made additional grants to organisations and initiatives focusing on girls and young women.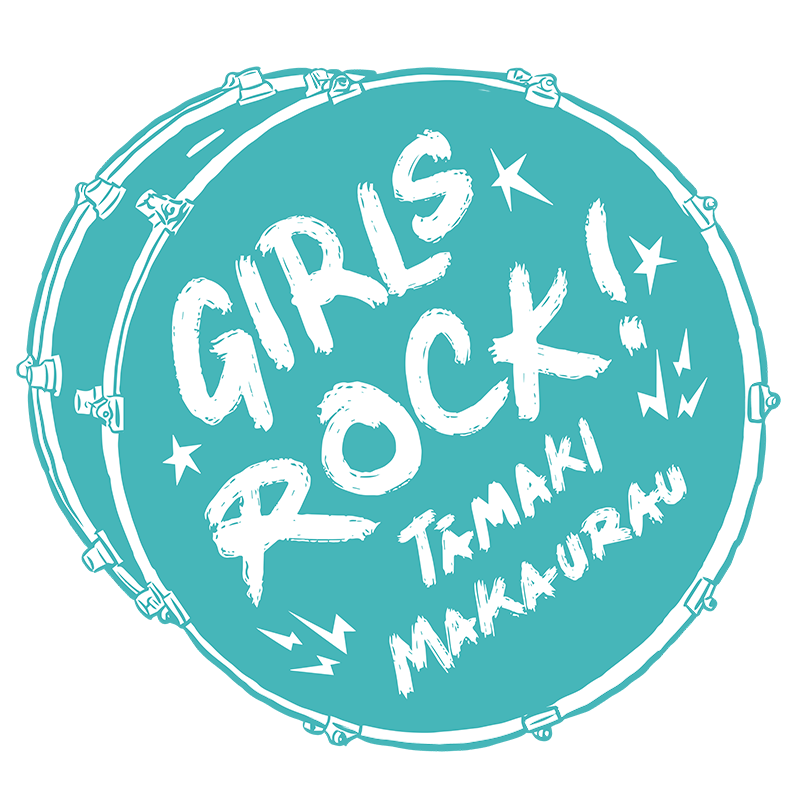 Girls Rock! Camp Aotearoa
Girls Rock! is a week-long camp for young women, transgender and non-binary aged 12-17 that builds confidence, resilience and self-esteem through music. The campers are mentored in a safe and inclusive environment, learning skills for an industry still dominated by males. This grant will go towards overall costs of the 2021 Auckland Girls Rock camp.

Graeme Dingle Foundation - Auckland
This grant will deliver a Career Navigator Programme for a cohort of 26 senior students in Kelston Girls' College. The programme combines industry mentoring, work ready experiential workshops and career pathway events.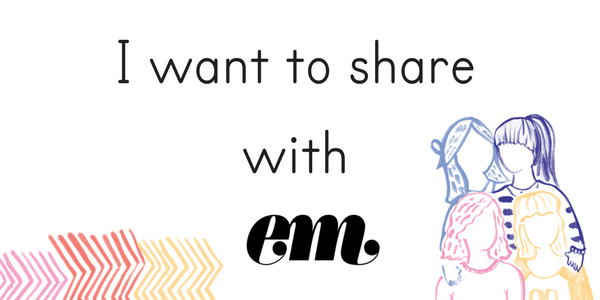 HELP Auckland - Dear Em
Originally launched as a website in 2016 after a 2013 survey found that there was a lack of awareness and mistrust of existing services amongst teenage girls, Dear Em is an onnline platform that now includes Facebook and Instagram. This grant will enable teen girls who are experiencing sexual harm and violence to connect and empathise, empower and support each other.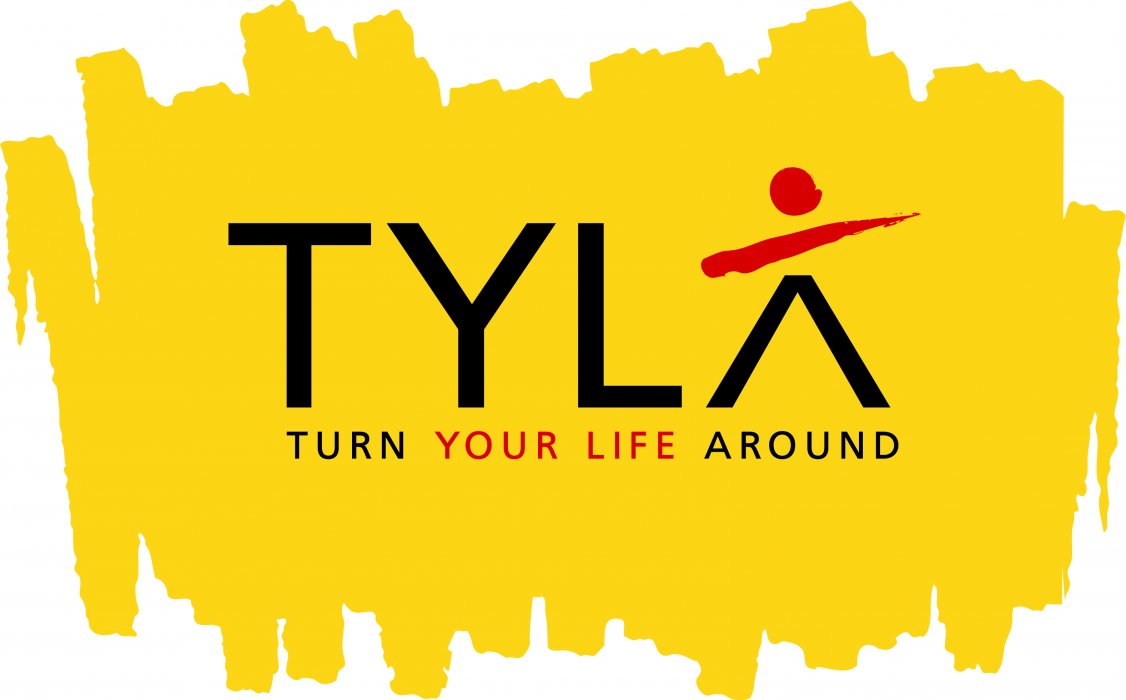 Turn Your Life Around (TYLA) Trust
TYLA delivers intervention programmes for at-risk rangatahi, working primarily in South Auckland. This grant will go towards the delivery of its Nga Mana Wahine programme, supporting young wahine to work through issues including self-esteem, cultural identity, self-confidence, women's health, relationships, boundaries, leadership, educational and life aspirations - empowering them to become more resilient.
2018 Recipients
Celebrating Champions. Campaigners. Change-makers.

Amie Maga
Puketapapapa Community Driving School
Amie's grant was used to support the cost of a female driving instructor/mentor to deliver culturally appropriate driving lessons for migrant and refugee women. More than 80% of learner drivers on the Puketapapa Community Driving School (PCDS)'s waiting list are women from resettled communities, who prefer to have a female instructor.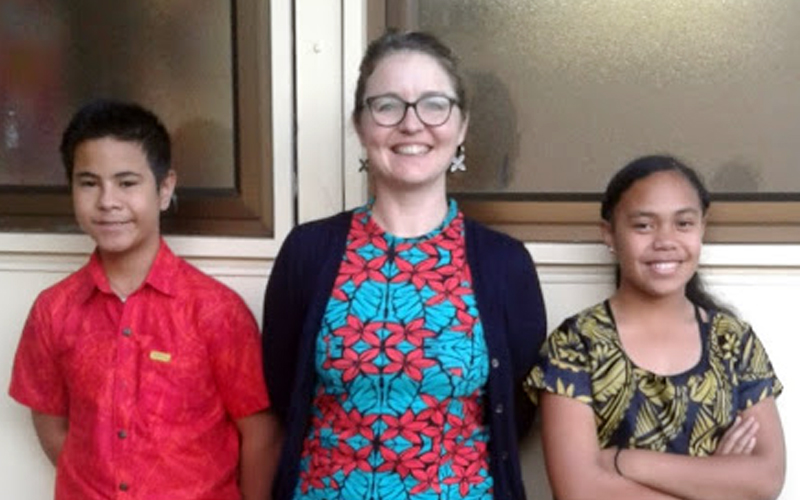 Arna Metcalfe
Auckland Young Feminists steering group / National Council of Women