Welcome to Mark Longbottom.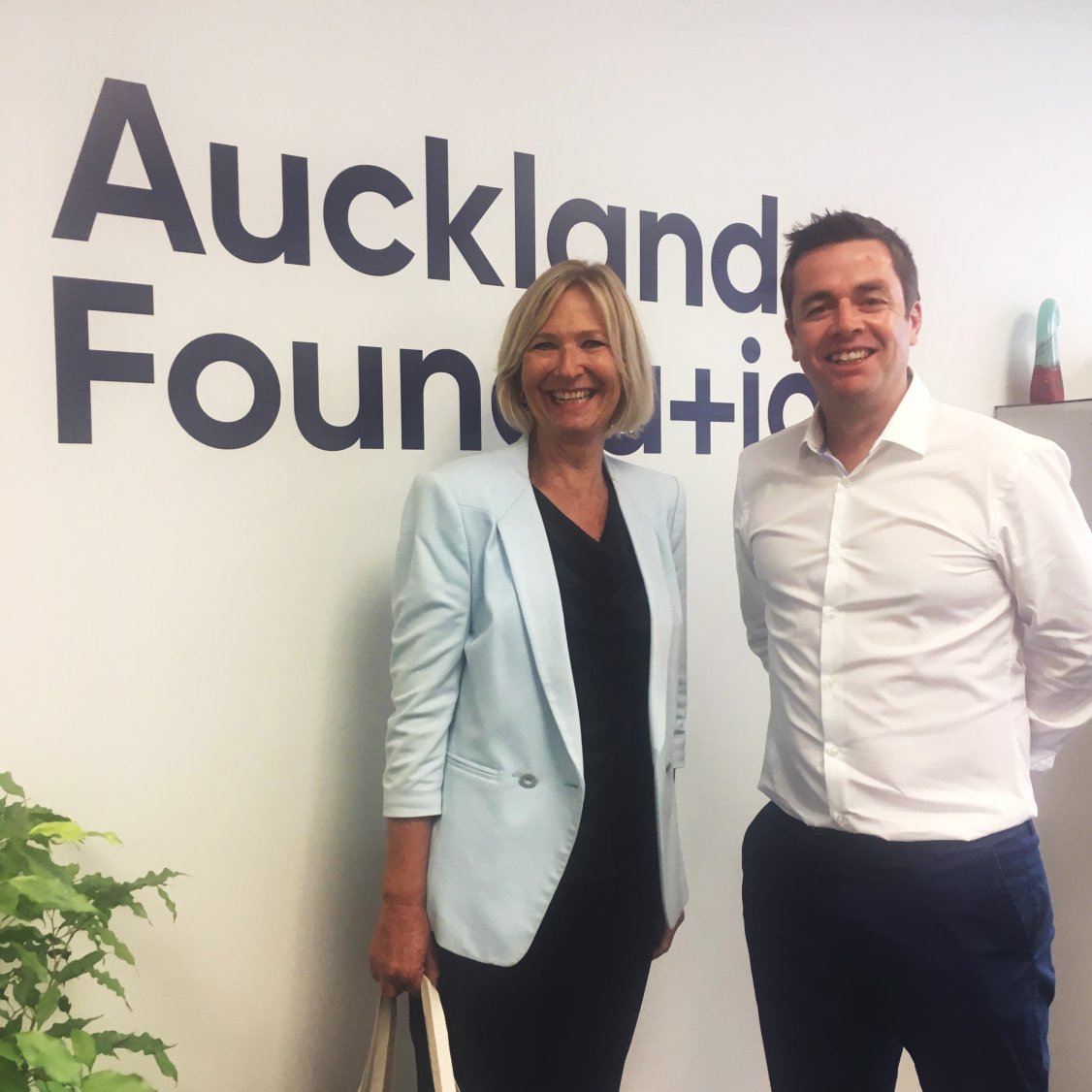 Today we welcome our new CEO Mark Longbottom to the Auckland Foundation team.
A former Takapuna Grammar and Auckland University student, Mark has now returned to Auckland after a number of years in the UK.
We're absolutely delighted to have Mark on board, and excited for the next stage of Auckland Foundation's growth.