Meet the Experts
The Advisory Panel for the Hauraki Gulf Regeneration Fund:
To contribute to our decision making, we have appointed an Advisory Panel of four relevant experts to ensure that grants made from the Hauraki Gulf Regeneration Fund target the highest impact areas.
Our Advisory Panel represent a range of experiences and viewpoints about the protection and regeneration of the Hauraki Gulf/Tikapa Moana. Their primary role is to inform the selection of the long-term priority causes which the Fund will support and develop.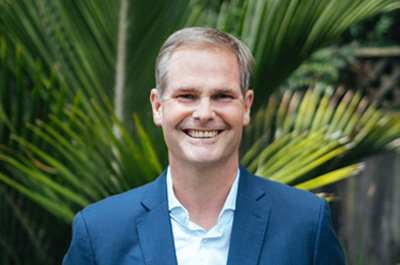 Dr Nigel Bradly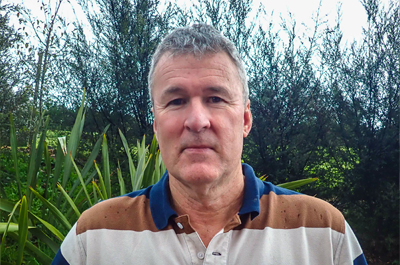 Dr Shane Kelly