Replenish and regenerate, ridge to reef.
The Hauraki Gulf has huge importance to our city's communities. For many, the Gulf is THE symbol of our city. But it is far from pristine. It needs our protection.
Auckland Foundation has established the Hauraki Gulf Regeneration Fund so generous Aucklanders and New Zealanders can donate to support vital work being done to restore the health of this special habitat.
Above image ©Lorna Doogan-EMR (Experiencing Marine Reserves).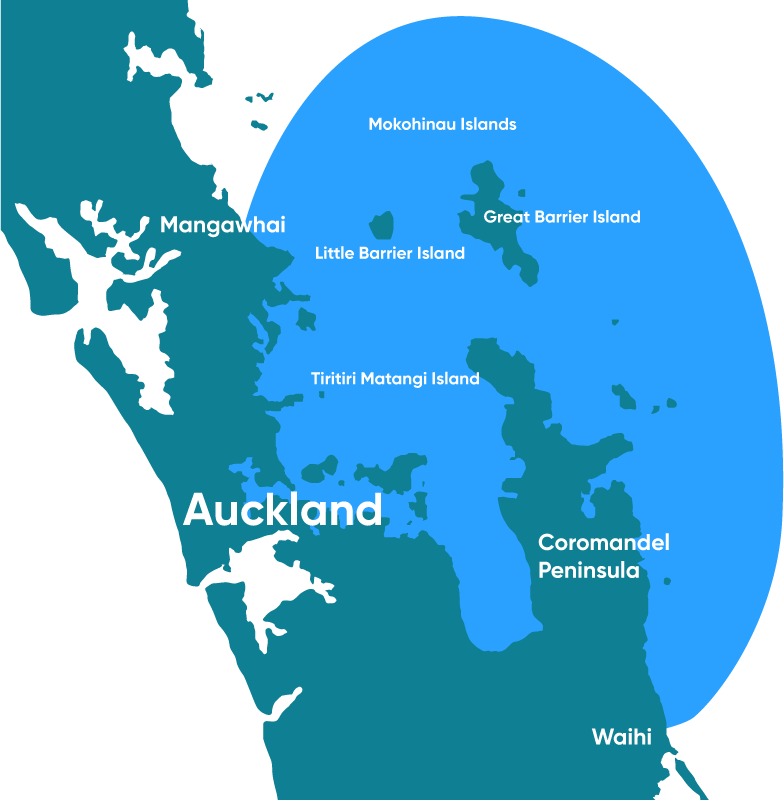 Regenerating 1.2 million hectares of ocean.
The damage done to over 1,000km of shellfish beds and reefs needs our attention.
We aim to raise $10 million over the next 5 years to accelerate the Gulf's regeneration for our children's grandchildren - and beyond.
We are working with experts with a deep knowledge of the issues facing our Gulf.
Together we will channel public generosity to the projects and initiatives that will have the maximum regenerative impact.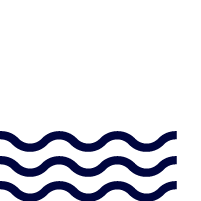 How you can help change the tide:
You can donate today, or you can establish a regular giving programme.
You can also choose to do one of two things with your gift:

Let Auckland Foundation work with the experts to determine where the funds are best channelled;
Or, you may prefer to direct your donation into the areas that mean the most to you; for example, shellfish restoration, ecosystem resilience or island biodiversity programmes.
If you're interested in finding out more about the strategy to restore the health of the Hauraki Gulf, or some of the work being done to protect and enhance this important marine habitat, visit SeaChange.org.nz.
To contribute to the Hauraki Gulf Regeneration Fund through volunteering or other avenues, please contact us.
Above image ©Richard Robinson www.depth.co.nz.