Help turn the tide.
Hauraki Gulf Guardians.
Hidden from view below the surface, the Hauraki Gulf/Tīkapa Moana/Te Moananui-a-Toi is rapidly deteriorating. Over the decades, the urbanisation of its catchment area, farming and fishing practices, and climate change, have all taken their toll.
Above image ©Lorna Doogan-EMR (Experiencing Marine Reserves).
Get involved
This programme has 2 components, a giving programme and a commercial partnership programme. By becoming a Gulf Guardian, you or your school/business/organisation is making a commitment and contribution to reaching our goal of regenerating the Hauraki Gulf and ensuring it is thriving for generations to come.
Become a Gulf Guardian to lead the turning of the tide in Tāmaki Makaurau's Hauraki Gulf. See how below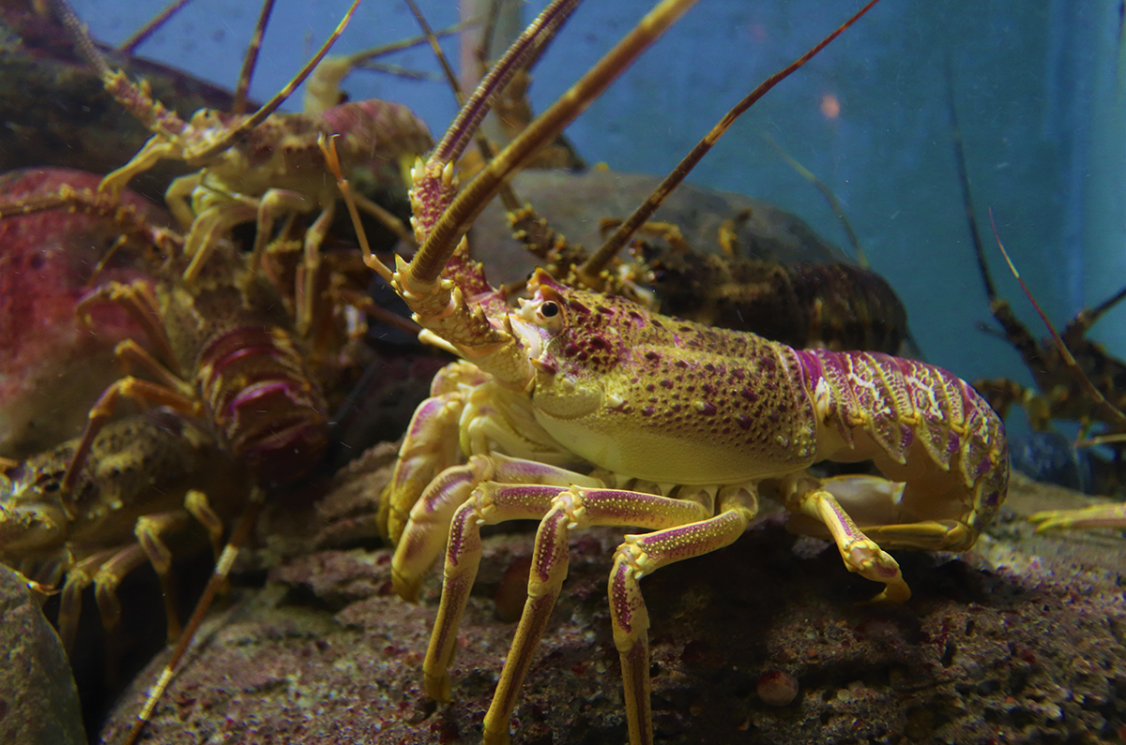 A three-year giving programme
Would you, your family or your classmates like to support the efforts to save the Hauraki Gulf? To become a Gulf Guardian, make a 3-year commitment to the regeneration of the gulf.
Make your first donation today
You can choose to support the regeneration of the Hauraki Gulf's waterways and wetlands or the seabeds and reefs or both.
Find out more about becoming a Gulf Guardian
Above image courtesy of Shaun Lee Photographer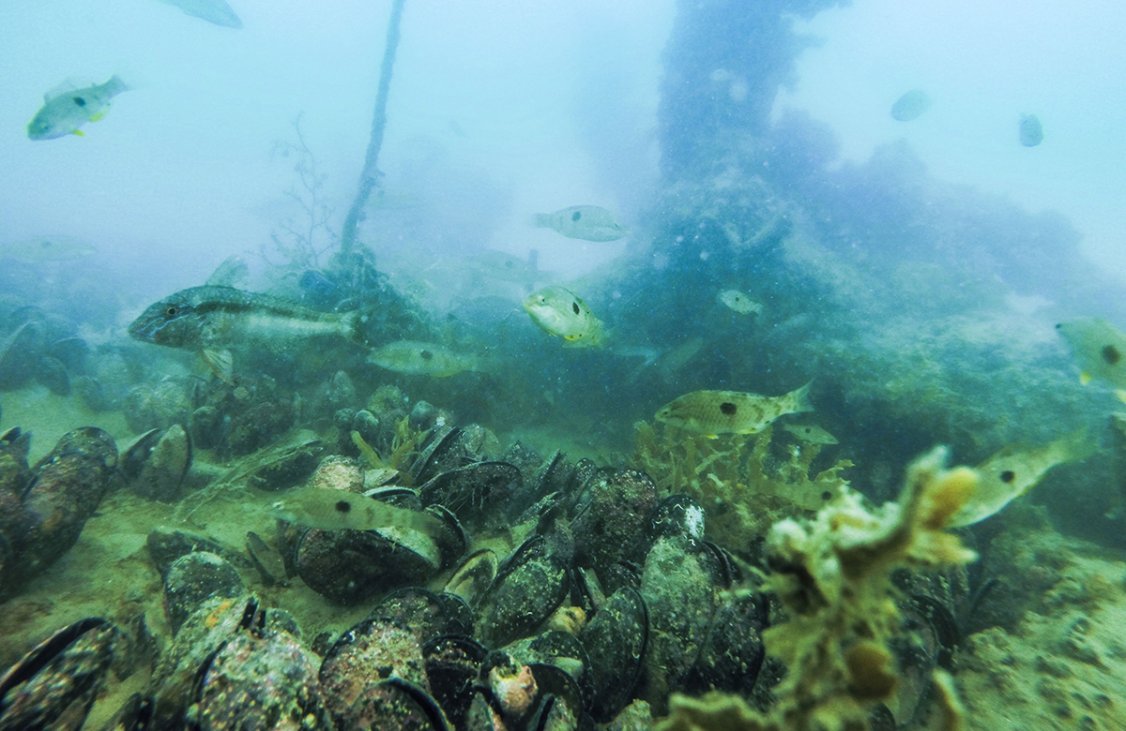 A three-year commercial partnership programme
Would your company or organisation like to contribute to the efforts to save the Hauraki Gulf? To become a commercial Gulf Guardian, make a 3-year commitment to one of these options:
Become a Silver Gulf Guardian: $10,000.00 p.a.


Become a Gold Gulf Guardian: $40,000 p.a.


Become a Platinum Gulf Guardian: $100,000 p.a.
At each of the above levels you can choose where, within our programmes, your contribution is directed.
Our vision is for a regenerated Hauraki Gulf; resilient to all future challenges.
Image above: Degradation at Ponui Island by Shaun Lee Photographer
Platinum Commercial Partners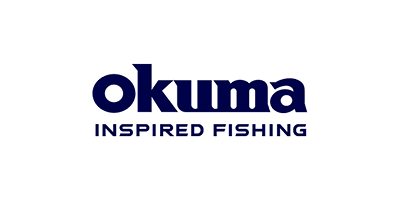 Gold Commercial Partners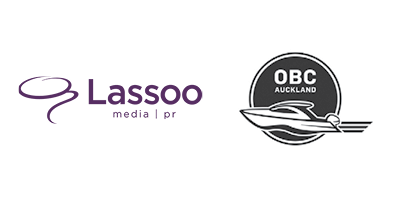 Silver Commercial Partners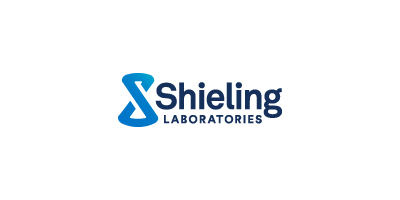 Implementation Partners