Fabulous Ladies Giving Circle
Fabulous Ladies Giving Circle was set up by a small group of University of Auckland Business School colleagues, and is a showcase of the mighty power of collective giving.
The Fund seeks to alleviate poverty through education and originally looked to provide childcare scholarships for student parents at the University of Auckland. However, as the Fund has grown and the needs in the community have also grown and changed, the Fab Ladies have extended their support to providing a scholarship for a young woman student through the First Foundation and also to the I Have A Dream charity based in Whangarei which is working with 1000 dreamers to help build stronger futures for them and their whanau.
Established with Auckland Foundation in 2014, the now 12 member-strong Fabulous Ladies Giving Circle and members have grown to encompass those not just in the University of Auckland Business School. All of the Fab Ladies have a passion for making a difference in the community and believe that education can change a young person's path.
Within five years, the Fabulous Ladies had granted just over $61,381 and supported 25 students.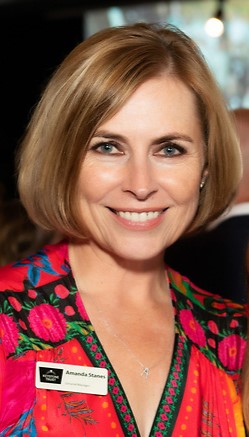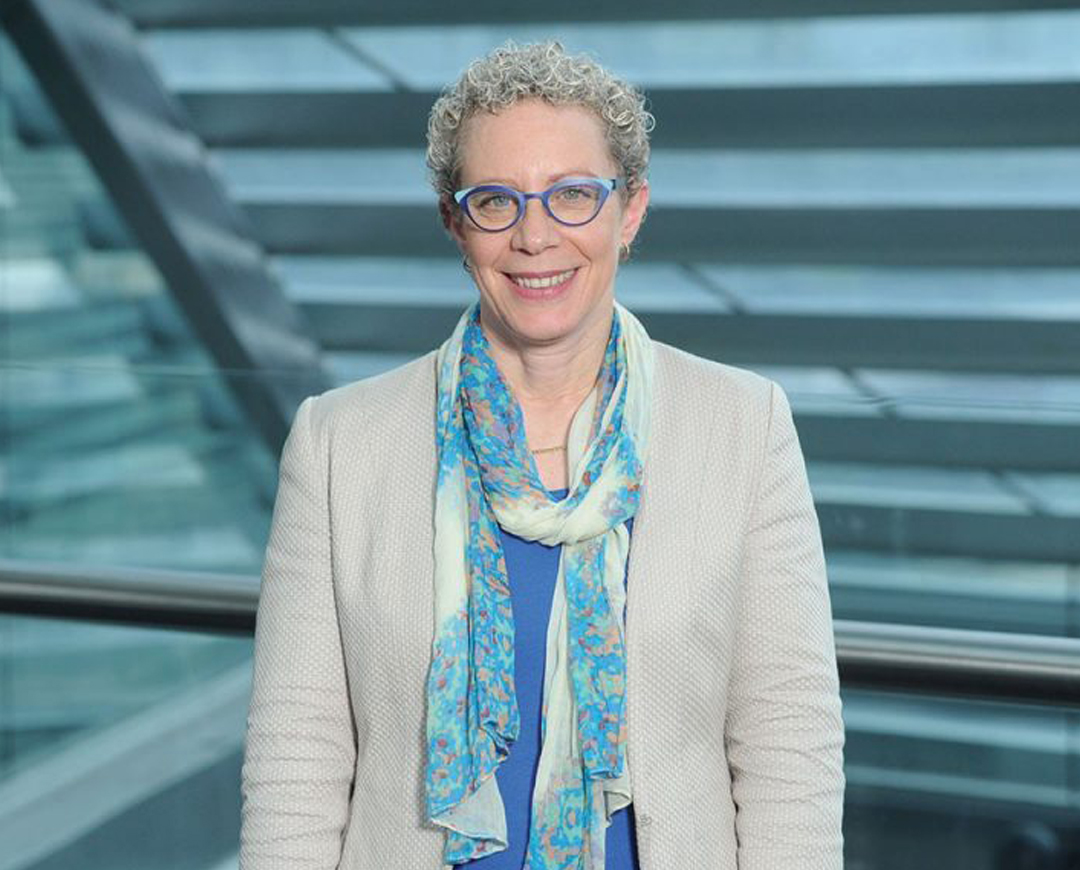 Two of the groups founding members pictured above Amanda Stanes (Left) & Deborah Levy (Right)